Christmas 2001
The Smith family,
Josh, Tylor, Ryan, Scott, Robin, and Paul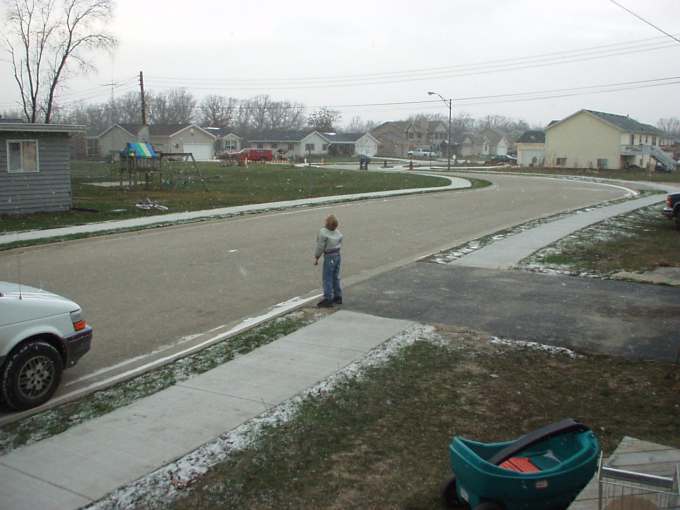 Catching the Snow in his mouth!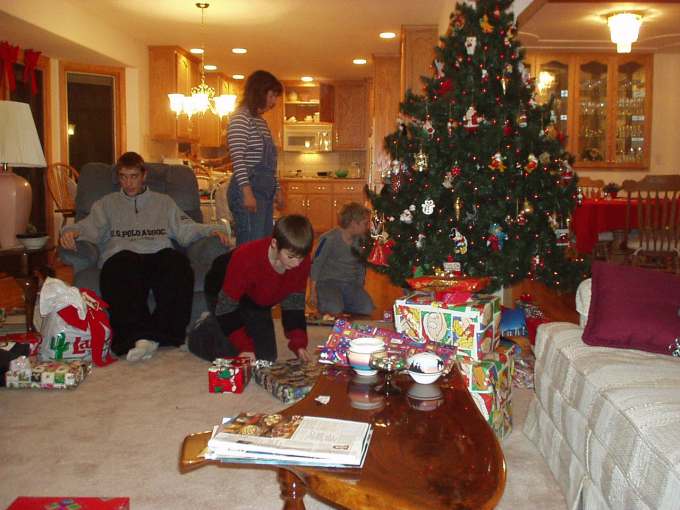 Sorting out the Presents! (Robins mom's house)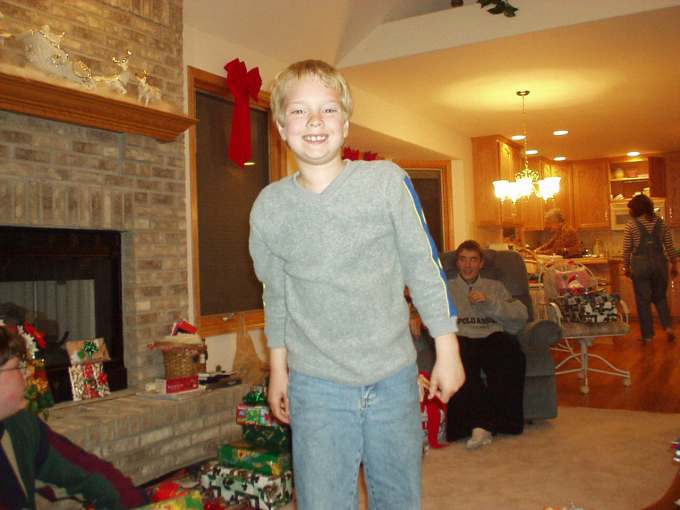 Just smiling!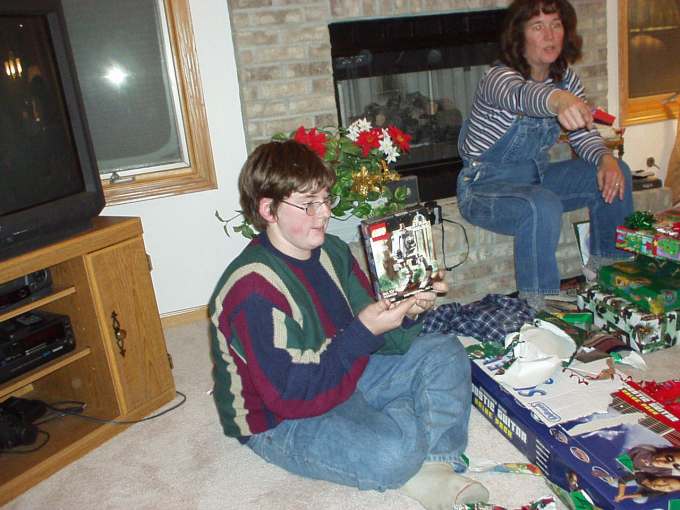 New LEGO toys from Star Wars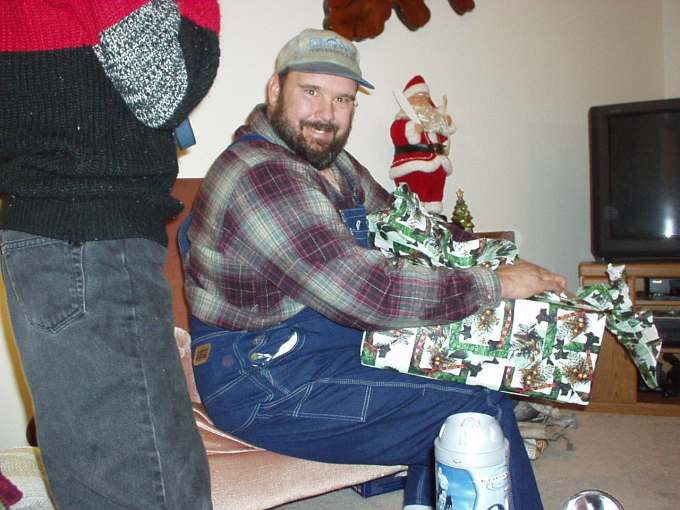 Tearing it open!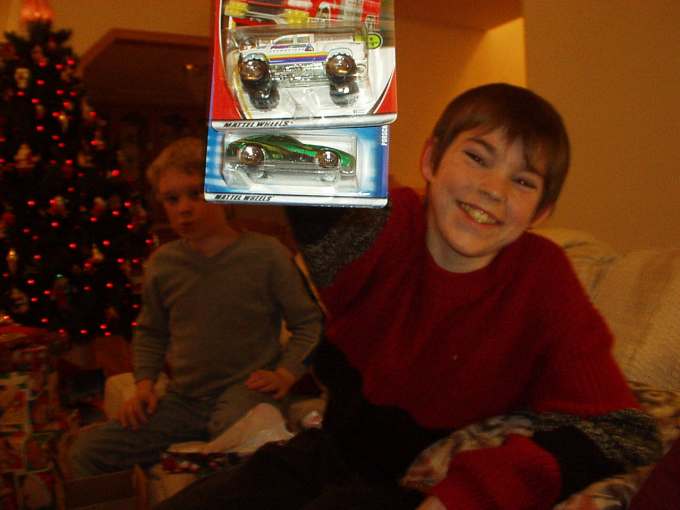 Toy cars!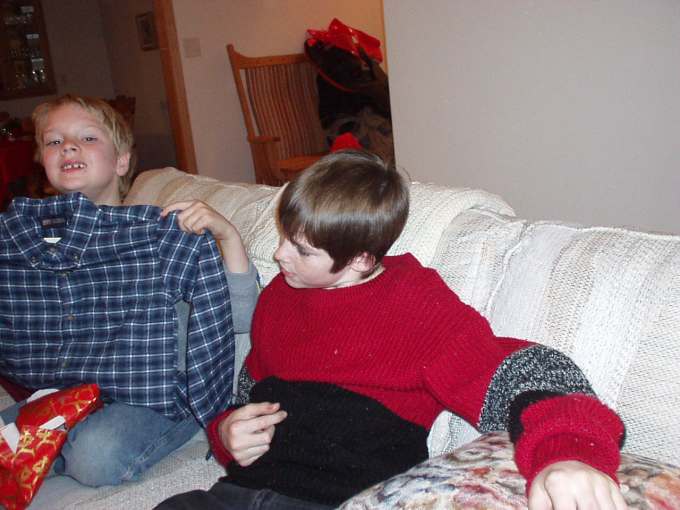 New Shirts!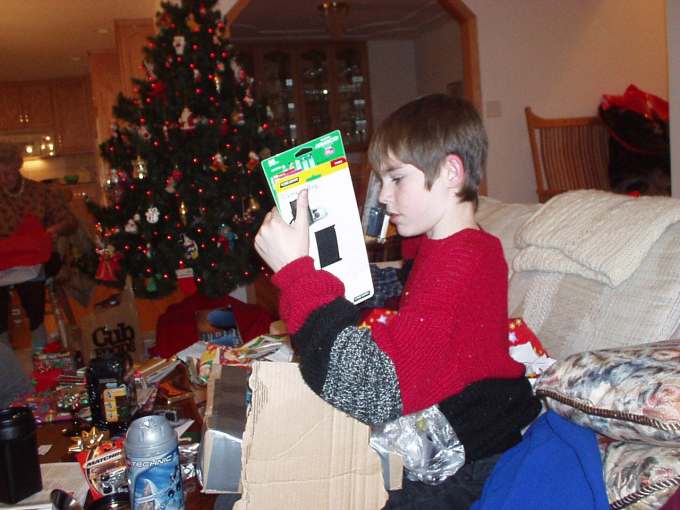 Look at the mess!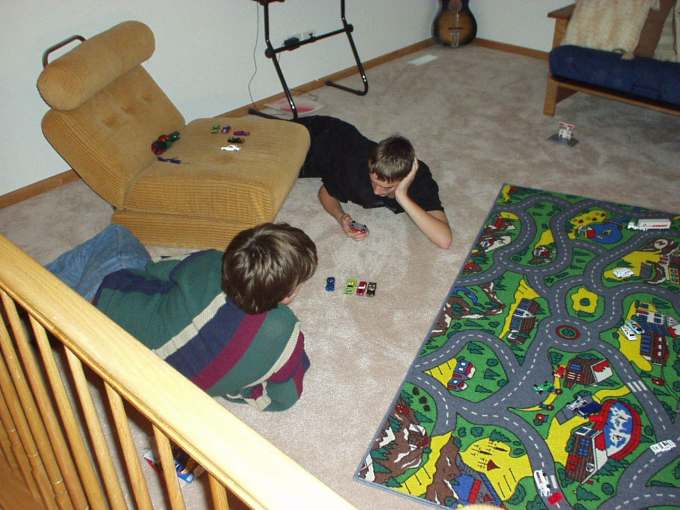 Scotty and Ryan Playing with cars....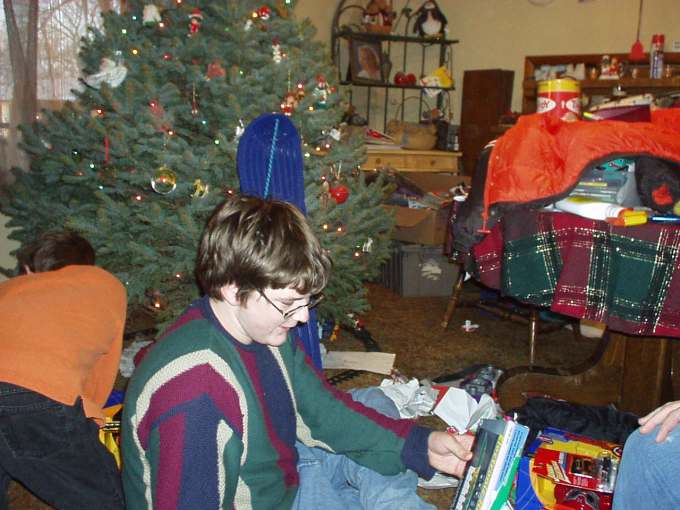 Ryan with his new keyboard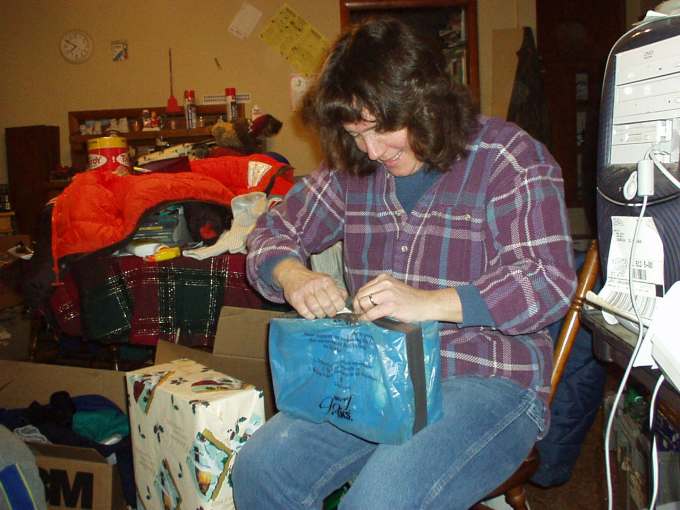 Triple wrapped for your protection and enjoyment!