Midnite Shadow...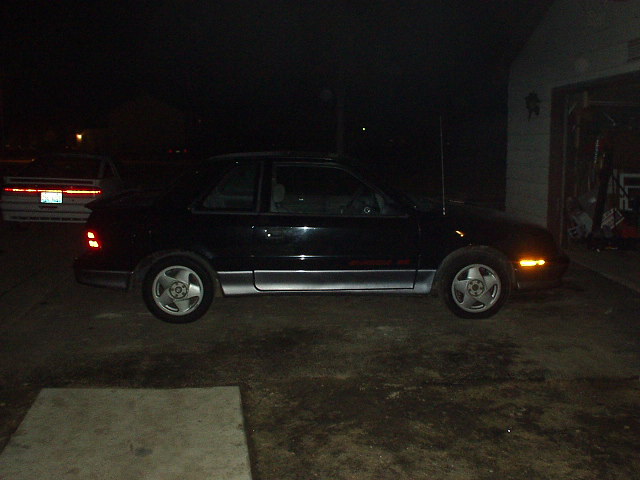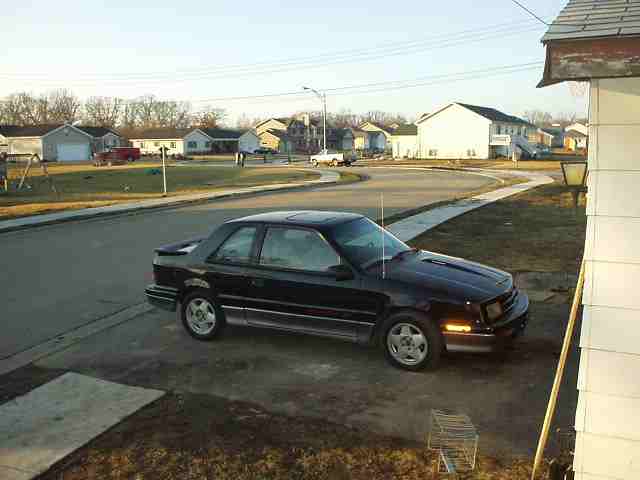 1991 Dodge Shadow ES Turbo 5 speed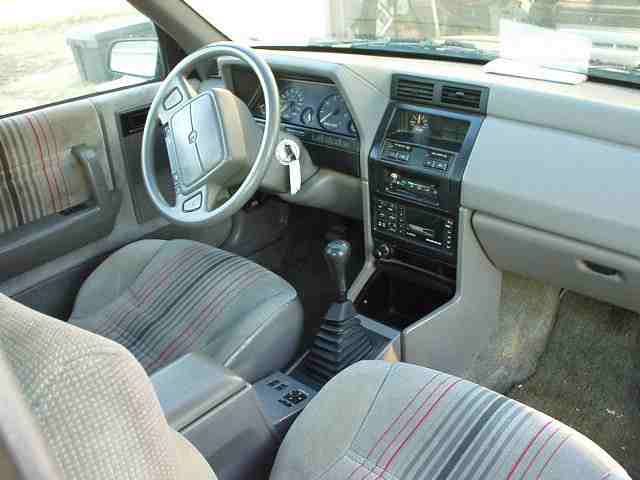 What the passenger will see.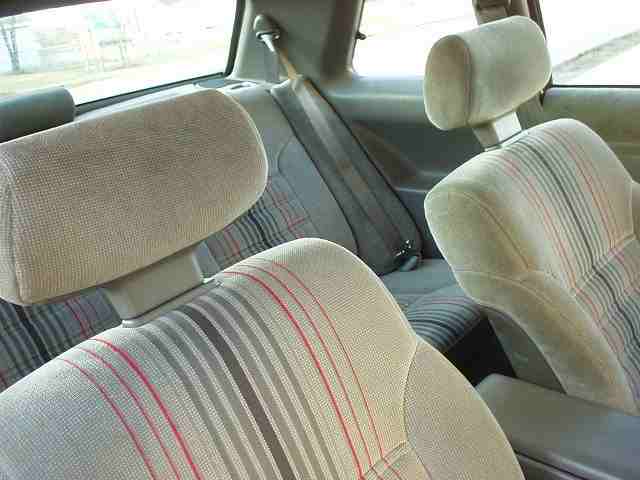 View of the back seat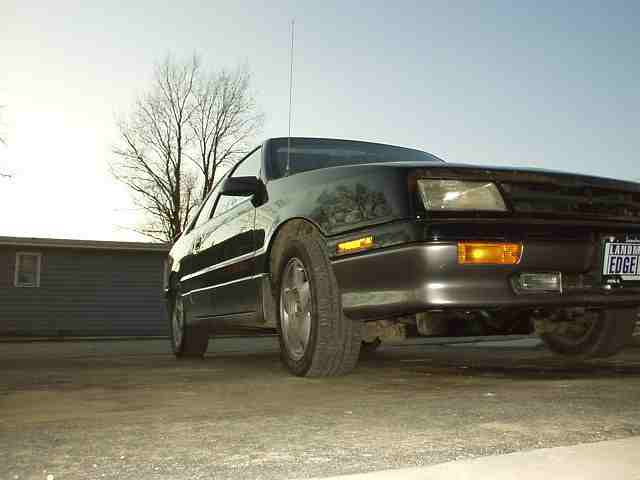 View from down LOW in the front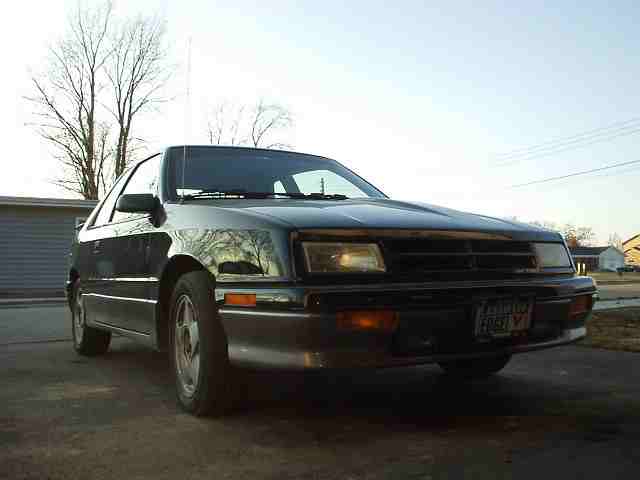 A little higher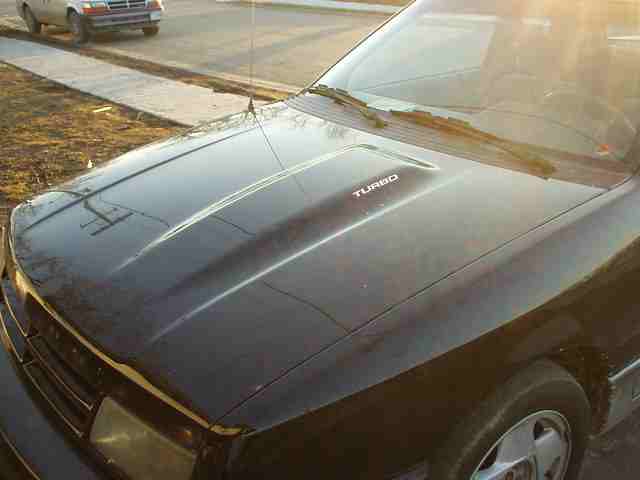 TURBO!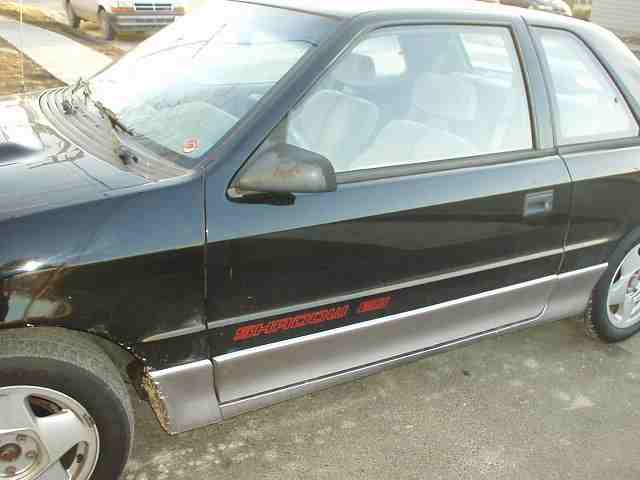 Shadow ES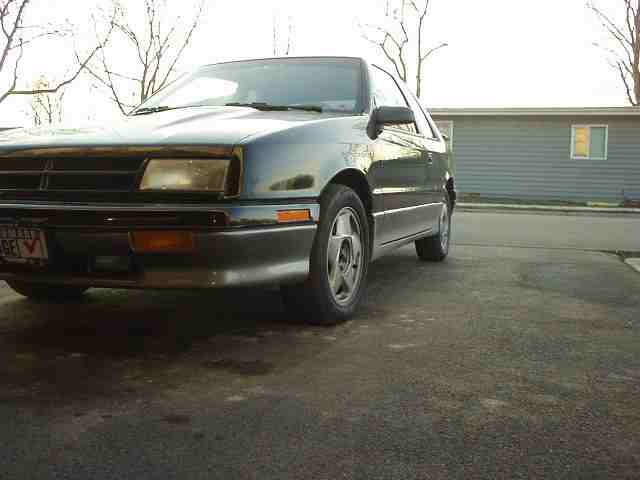 (Wheel center caps removed for Transport)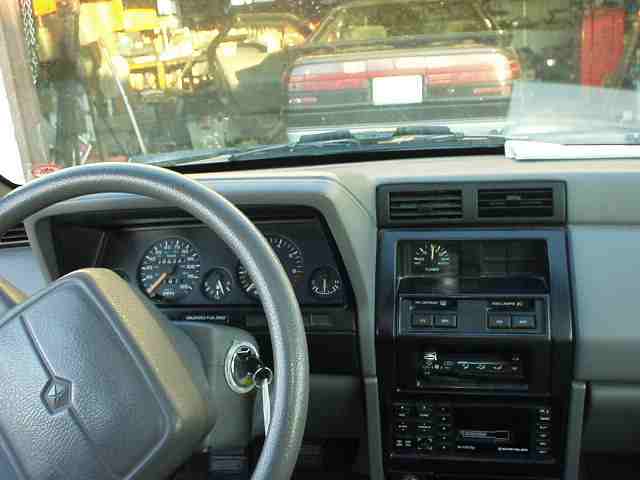 Loaded Dash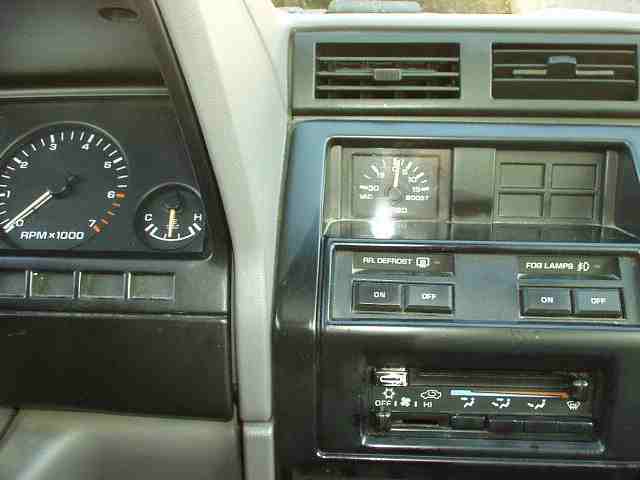 Boost Gauge, Factory Fog Lamps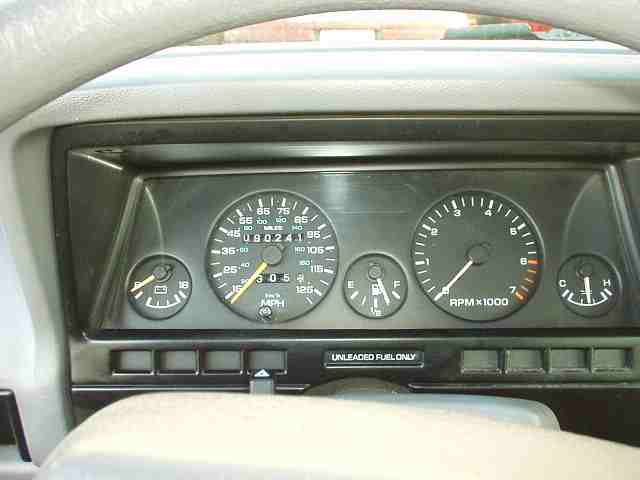 90241 miles, 6 grand tach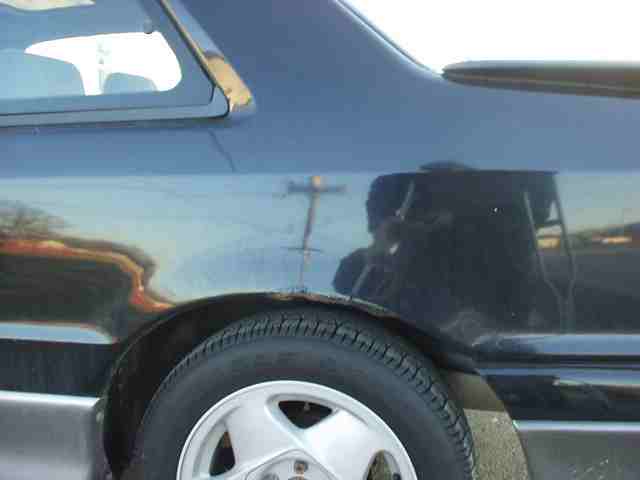 The only real problem, rust above the rear fender.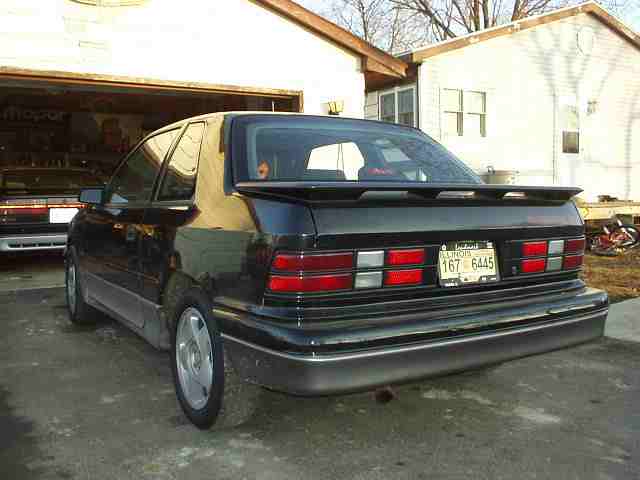 The most coomon view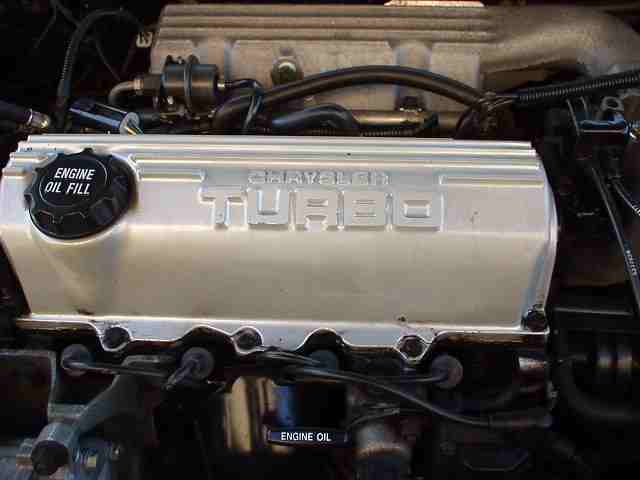 The turbo engine!
Paul's Newest Addition, The Midnite Shadow:
As Bought 1/23/02:
1991 Dodge Shadow ES Turbo 5 Speed
2.5 liter turbocharged engine
A 523 5 speed Transmission
Air Conditioning
Power Steering
Power Brakes
Power Mirrors
Power Locks
Power Windows
Power Drivers Seat
Adjustable lumbar support
Reclining front Bucket Seats
Cruise Control
Tilt Wheel
Factory Fog Lamps
Rear window Defogger
Removable Sun Roof
AM FM Cassette
Full instumentation with Tach and boost gauge
15" "Pumper" Alloy Wheels
Rear Spoiler

Planned Modifications:
Low restriction exhaust
Cd stereo
new shifter bushings and motor mounts
new shocks and brakes
Intercooler and a little more boost!
Maybe a set of 16 or 17 inch wheels.
click here to see the exhaust I have installed
Click here to go to Turbo Van!, The fastest FWD Dodge Caravan
Click here to go to my personal Main Page with links to many other sites