Robin and Paul's Christmas Vacation!

This year we had the opportunity to have a week long vaction with out the kids! I truly enjoy doing things with the boys, but sometimes a private vaction is nice too!

Went spent two days with my mother in Arkansas, then spent two days in Pea Ridge and Eureka Springs Arkansas, and 3 days in Branson MO. We had a Ball! The week between Christmas and New Years is THE week to go! Not too Crowded, and if you are from Illinois, the tempreture was just right (about 45 degrees) Christmas lights and decorations in Branson and Silver Dollar city are increadible. Over 7 million lights in Silver Dollar City Alone!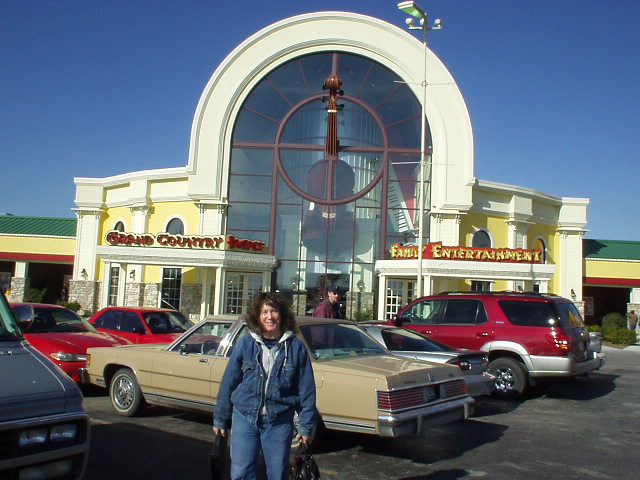 At the Grand Hall, Shows, and Dinner!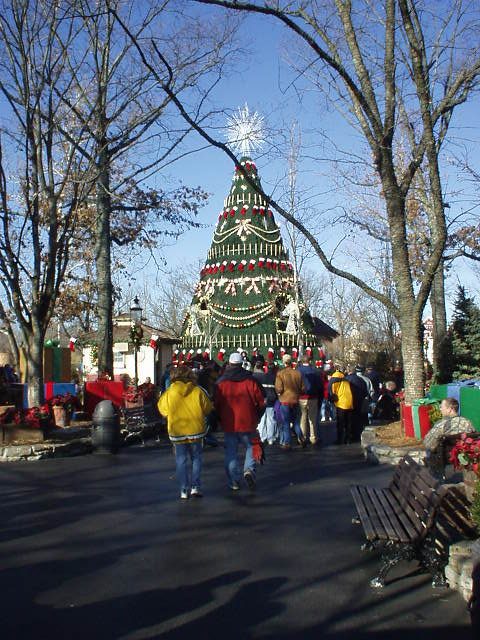 The 5 story Christmas tree at Silver Dollar City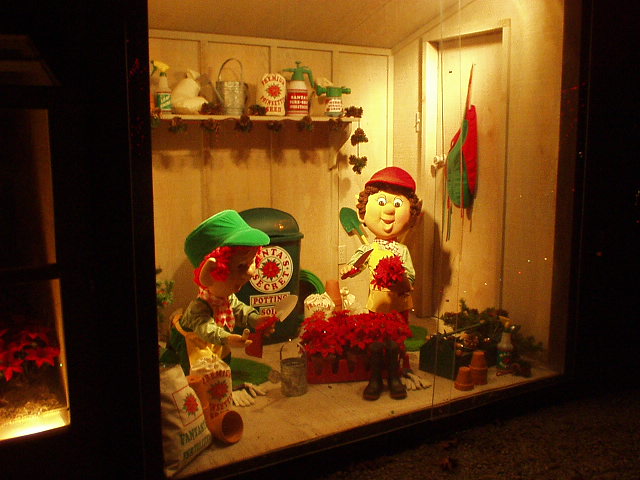 This is one of over 50 settings and christmas light displays on a 7 mile Lane you drive through at the Tower in the Mountains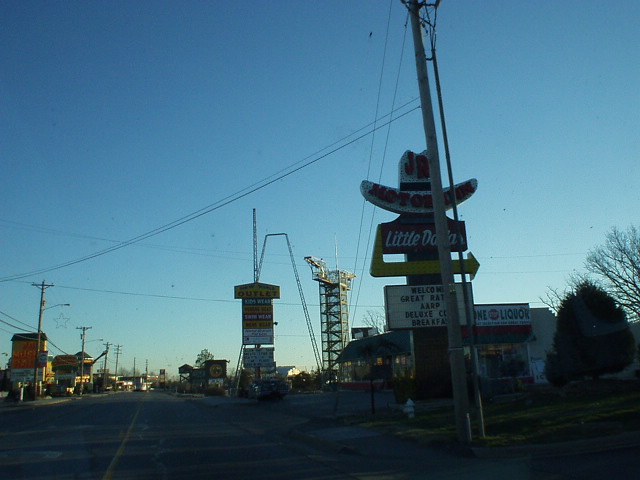 Bungee Jumping, I dont think so!!!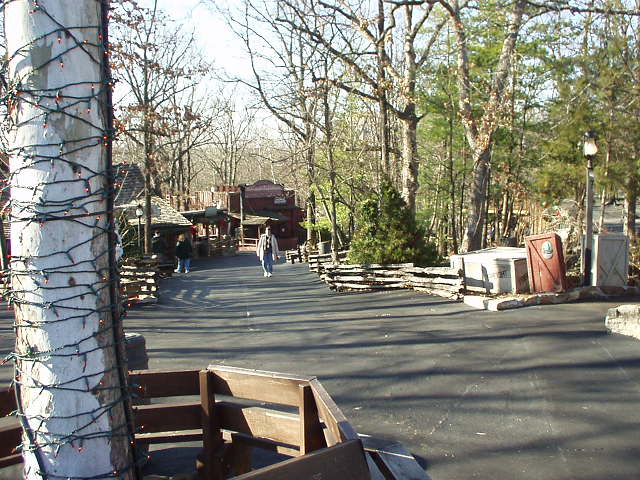 Silver Dollar City, just a good veiw of what it looks like.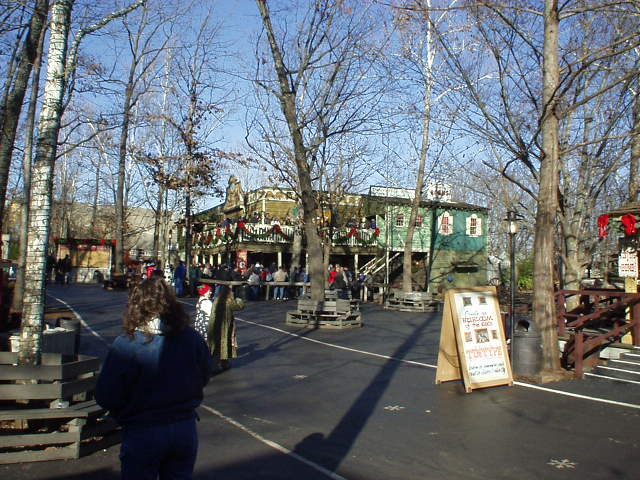 A Show a Silver Dollar City we we